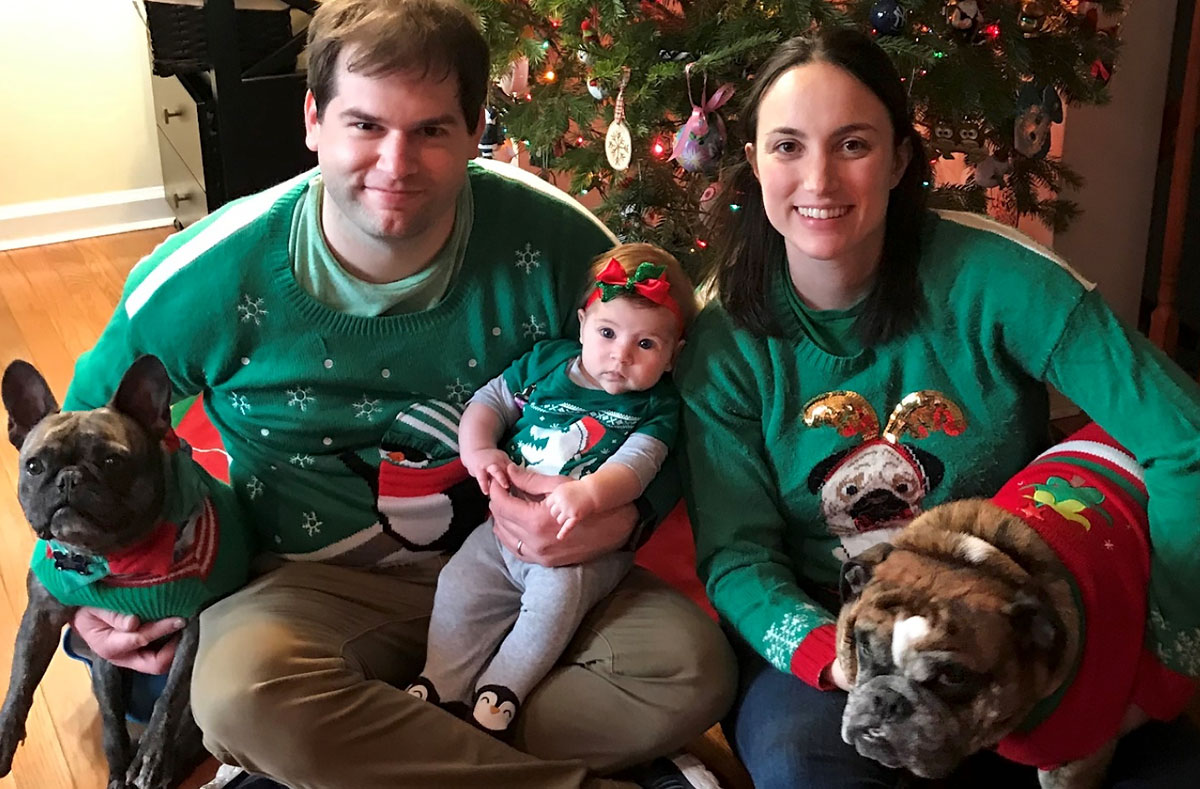 Amber Burch came to Noramco from a small company environment and thoroughly enjoys working at Noramco, "a very dynamic place to work with a lot of growth".
Working at Noramco and understanding the ins and outs of pharmaceutical manufacturing has given her new insights into the importance API's make in manufacturing the commercial products. In her primary role at Noramco, Amber manages the Process Chemistry support group with process improvements and support for deviations and investigations. There is a lot of 'people-interface' in this position and Amber has been pleasantly surprised that everyone is willing to assist her in any way they can—even when some of her requests may take them above and beyond their specific role or job function. As a result of her interactions, she has learned a lot of information, and made friends with people from diverse backgrounds who provide her with a large, informal, 'go-to' network. The open and encouraging work culture permits a lot of skilled people to quickly grow—giving rise to some powerful young leaders.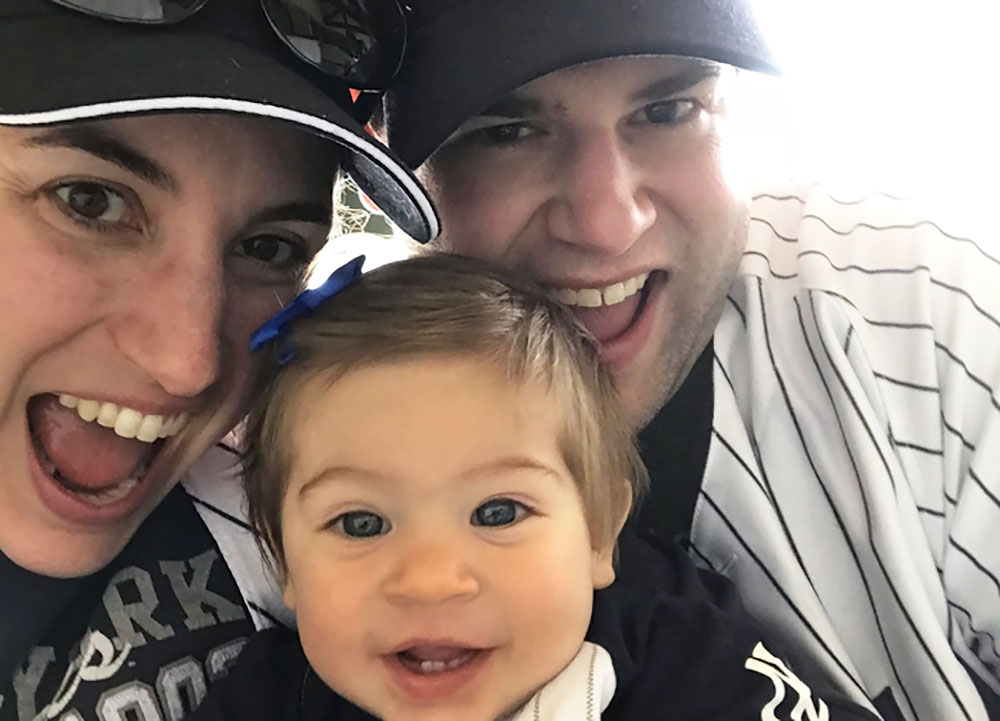 Another role Amber fills at Noramco is to support products in the ever-expanding cannabinoids portfolio with technical services. While the narcotics market may be shrinking, people are in just as much or more pain than ever before. "I believe Noramco is at the forefront of the future of the cannabinoids market, and is rapidly positioning itself to become the cannabinoids market leader—just as it is in the opioids market." As a key member of the cannabinoid's technical services team, Amber is directly involved with supporting some of Noramco's largest CBD customers.
Amber enjoys watching her young daughter grow and develop, playing with her two dogs, and rooting for the Yankees.