Say Hello to Gregory Moore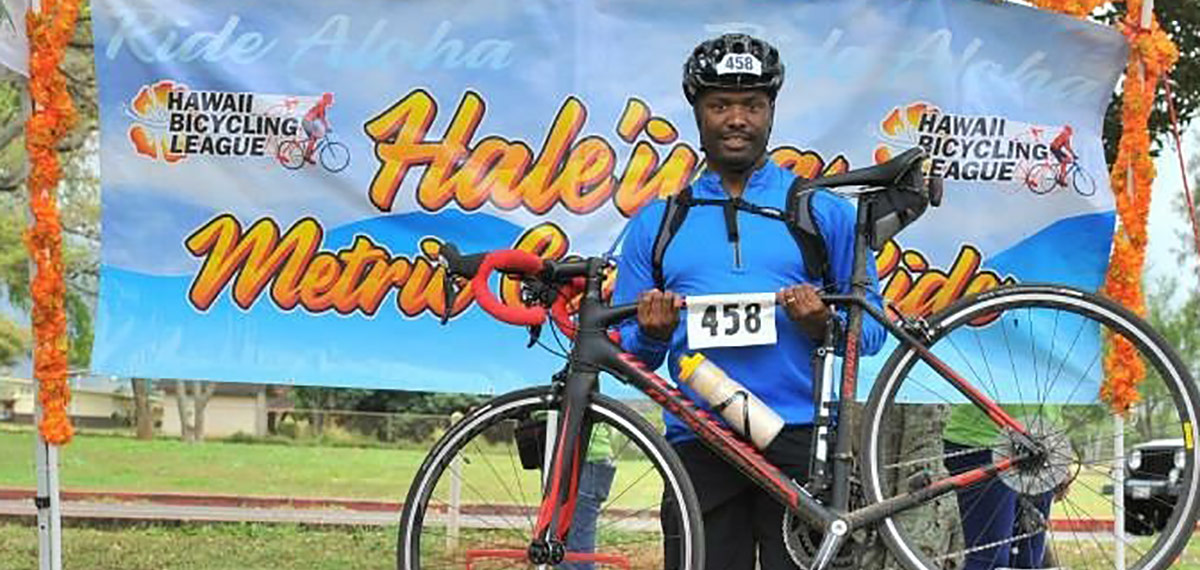 Gregory Moore joined Noramco as a temp one month after retiring from the U.S. Air Force in August 2014. Within a year, he was hired to a permanent position. Coming to Noramco with no chemical operations experience, Gregory recalls that his first impression of the company was that it "would be a whole new world" for him, and he was grateful for the "opportunity to start something new".
For Gregory, the transition from military to civilian life was an easy one, "because the standards and quality of work at Noramco are at a high level."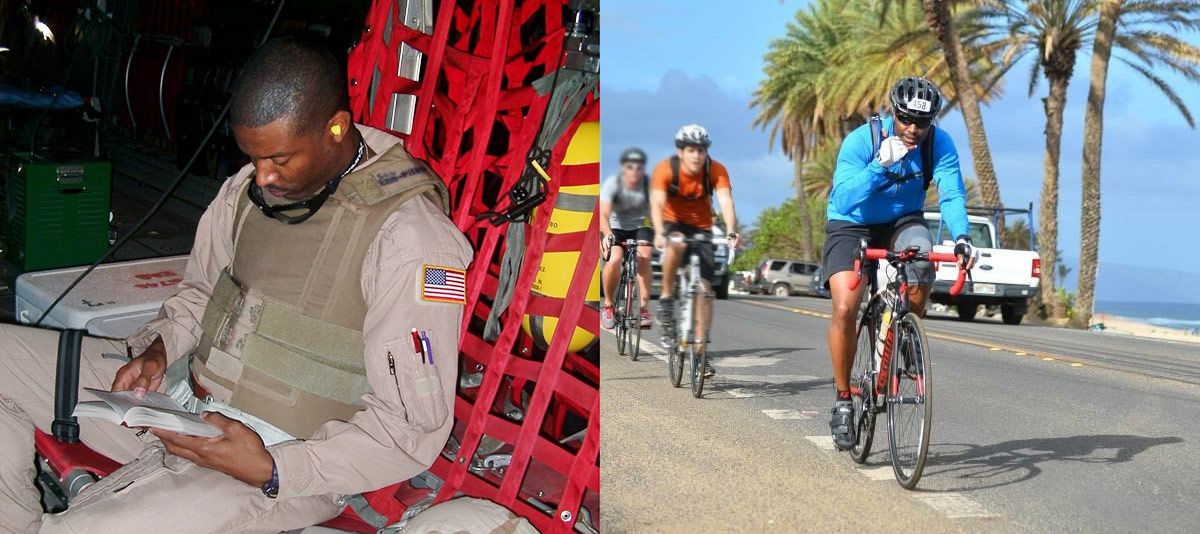 Gregory takes pride in his job at Noramco. His role is important to successful day-to-day operations. He has many tasks, to include shipping and receiving, ordering supplies and duties as an operations lead during production campaigns. He gets to see "the full picture": "I work with others to help conserve spending, become more proficient with day-to-day processes, meet deadlines, ship products and raw materials, and maintain compliance."
When asked why he enjoys working here, Gregory says that "Noramco cares about its people." For him, the people here are important because, by working with them, he's "able to learn different aspects of what they do and how they contribute to the success of Noramco". He feels very strongly that there is "a sense of unity and comradery."
The people he works with are also a major factor in his own professional growth: "Each person offers a [different] perspective from the role I have, and that has helped me to be better at my job each day."
Music is also a big part of Gregory's life. People might be surprised to learn that he once worked as DJ in a nightclub and that he has a vinyl record collection of about 5,000 albums.
When he's not working, he likes to spend time with his wife of 20 years, and their 5-year-old son. He also likes to ride his bicycle both competitively and for fun.