Press Releases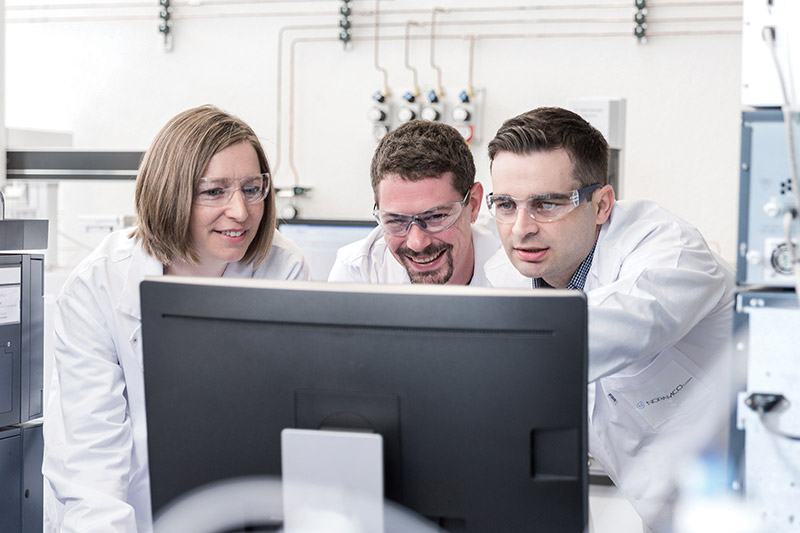 Noramco is integrating its API development offering to include all of the technologies and services that generic and branded pharmaceutical producers require to advance solutions to market. The specialty API producer today introduced a comprehensive…
Noramco, a global leader in the manufacture and supply of controlled substance active pharmaceutical ingredients, and SPI Pharma, a global leader in the manufacture and supply of functional excipient platforms and drug development services…
Noramco is moving forward with a broad offering of clinical- to commercial-scale cannabinoid APIs for branded and generic pharmaceuticals. The comprehensive offering includes everything a drug manufacturer requires to advance cannabinoid-based APIs to finished dosage forms.
Noramco welcomes enquiries from the news media.
Whether you are looking for basic company information or have a follow up question regarding a recent press release, we are here to help. During regular business hours (8:00AM-5:30PM EST, M-F) members of the media should call our corporate headquarters.
A major producer of specialty APIs for the pharmaceutical industry, Noramco is qualified to provide commentary in a number of topic areas, including API research and development, reference standards, and custom synthesis. For assistance, contact us.