Noramco Competes in 10th Consecutive American Odyssey Relay Run for Charity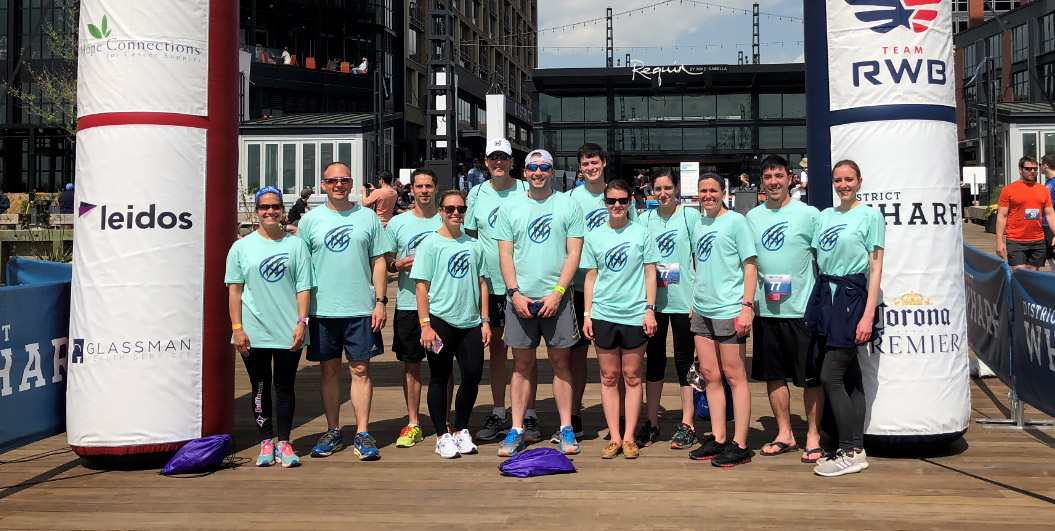 This past weekend, Noramco competed in its 10th consecutive American Odyssey Relay run for charity.
A team of 12 runners embarked upon a journey from Gettysburg, PA to Washington D.C., spanning 200 miles in a total time of 29 hours and 18 minutes.
The American Odyssey Relay is a huge cross-site team building experience, and is also a healthy lifestyle experience for many participants. This event has proactively helped many individuals make life style changes to lose weight, alter eating habits, increase activity levels, and set future goals.


The run also raised funds for charities such as Hope Connections for cancer support and Team Red White and Blue for wounded veterans.
On behalf of all the runners, we would like to thank everyone that supported, encouraged, and participated in the 2018 American Odyssey Relay. All who participated truly appreciated the opportunity to collaborate with their Noramco colleagues. We would especially like to thank Noramco Management for supporting this event.
NORAMCO AMERICAN ODYSSEY RELAY 2018 TEAM

Team Member
Department
# of years competing
Karen James
Regulatory Affairs
9
Chris Roman
Process Engineering and Technical Support
7
Justin Mills
Quality Control
6
Julie Simon
Operations
5
Carina Watson
Process Engineering
3
Jackie Tower
Quality Control
3
Julia Lakin
Quality Control
1
Danielle Coombe
Quality Assurance
1
Brett Poulton
Quality Control
1
Eric Hacherl
General Manager
1
Andrew Blyskal
Quality Control
1
Ed Roman
Noramco Family Member
1
Jessica Nixon
Quality Assurance -Support Driver
2
Justine Schenck
Quality Assurance -Support Driver
1