Say Hello to Justin Mills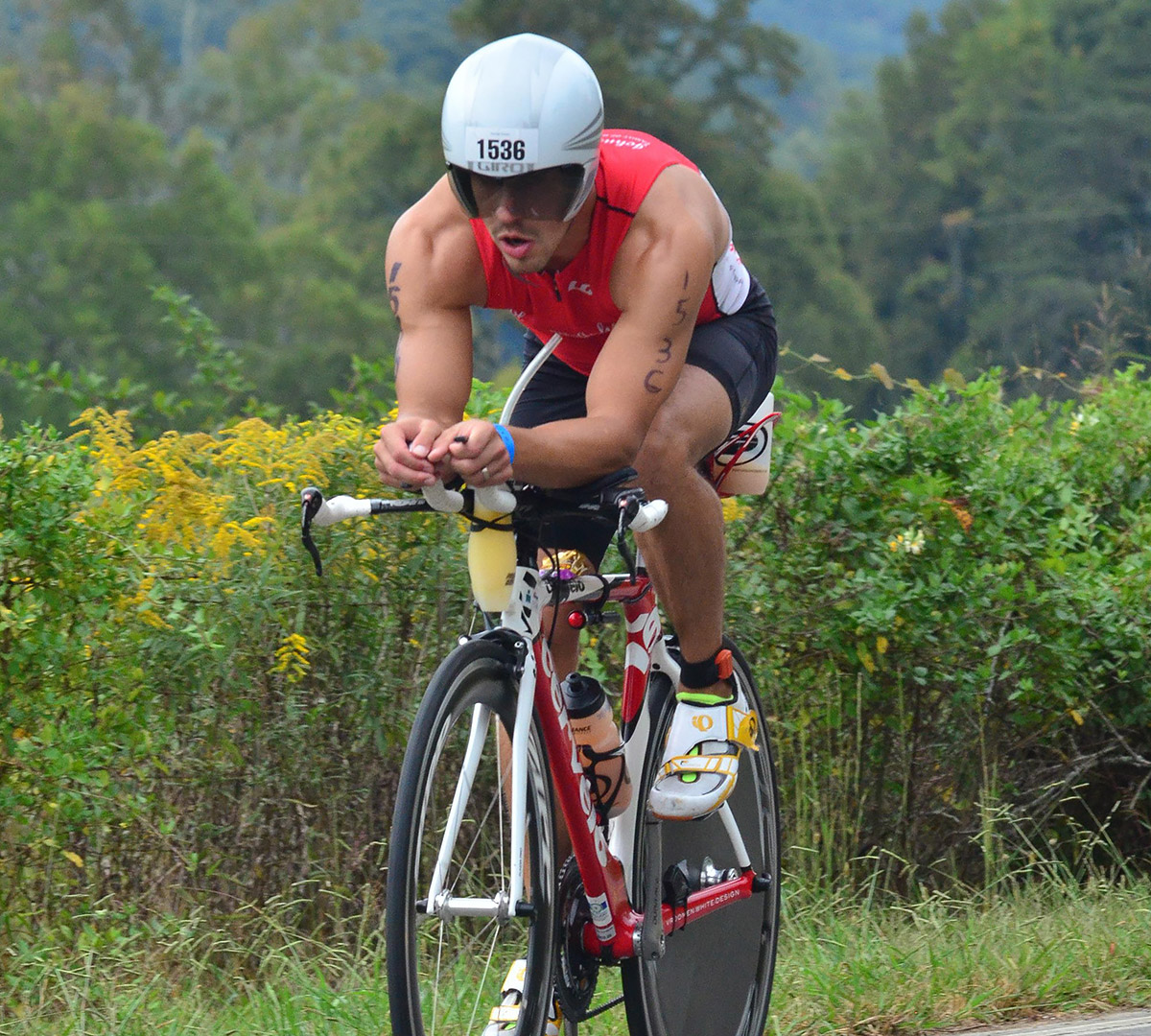 Quality is always evaluating improvements and efficiencies. No one understands that better than Justin Mills, our Quality Systems Supervisor. Joining Noramco 15 years ago, initially as a Quality Control Analyst, he continues to raise the bar in quality.
"Working on the premise of continuous improvement opens the door to setting new standards of excellence in API's," Justin said.
In support of continuous improvement, Justin instills lean thinking principles in the minds of all new hires and existing employees alike. A mindset of continuous pursuit for improvement allows Noramco to remain as the leader in the industry, he said.
Toward that end, Justin has built a quality systems team that works brilliantly together.
"From my passion for continuous improvements, I truly enjoy engaging in brainstorming conversations with Kurt Smith, Chris Roman, Jessica Nixon, and Rachel Jackson. Their extraordinary knowledge about Noramco's processes helps spark "Out of the box" ideas, which are motivating, energizing and exciting," Justin said.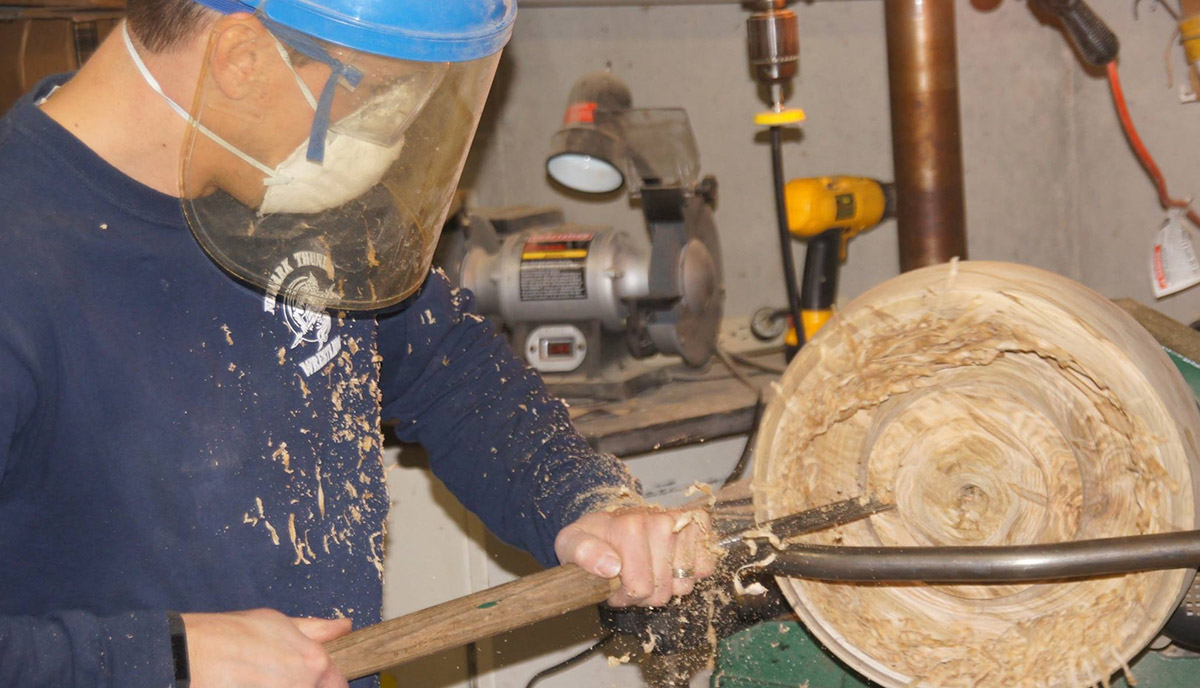 Justin's responsibilities as Quality Systems Supervisor include compliance and sustained reliability in quality control. He focuses on four key areas: product stability, analytical instrumentation, analytical IT, and sample management (DEA Controls).
In his spare time, Justin is on-the-go with family, biking, running, swimming, playing football, and soccer. He also enjoys the art of masonry, woodworking, gardening, and landscaping.