Noramco at DCAT Week 2019
Meet Noramco at DCAT Week '19, to be held March 18-21, New York, NY.
Noramco is a specialty active pharmaceutical ingredient (API) company that develops and supplies pharmaceutical-grade cannabinoids, attention deficit hyperactivity disorder (ADHD), and addiction treatment and abuse prevention (ATAP) ingredients to pharmaceutical manufacturers. Offering comprehensive technical support and supply chain solutions, Noramco assists customers through all phases of pharmaceutical product development and commercial production. If you would like to schedule a meeting with us during DCAT week, please click here.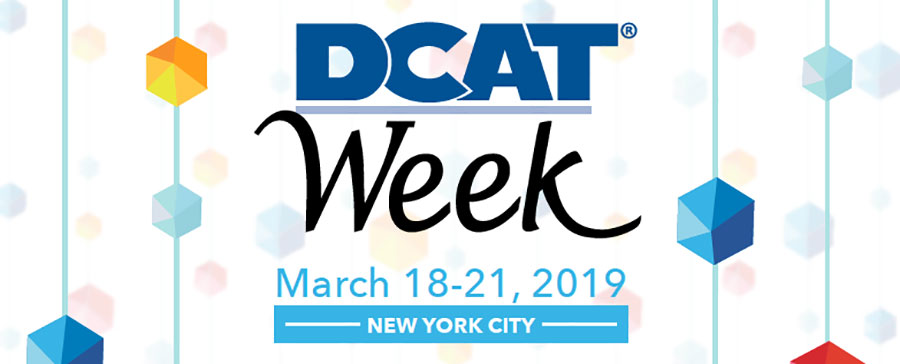 DCAT Week is the premier business development event for companies engaged in pharmaceutical development and manufacturing and related industries. It is organized and hosted by the Drug, Chemical & Associated Technologies Association (DCAT). Held annually in March, DCAT Week ensures that members have a forum for high-level strategic meetings with key decision makers, timely educational programs, and important networking opportunities.