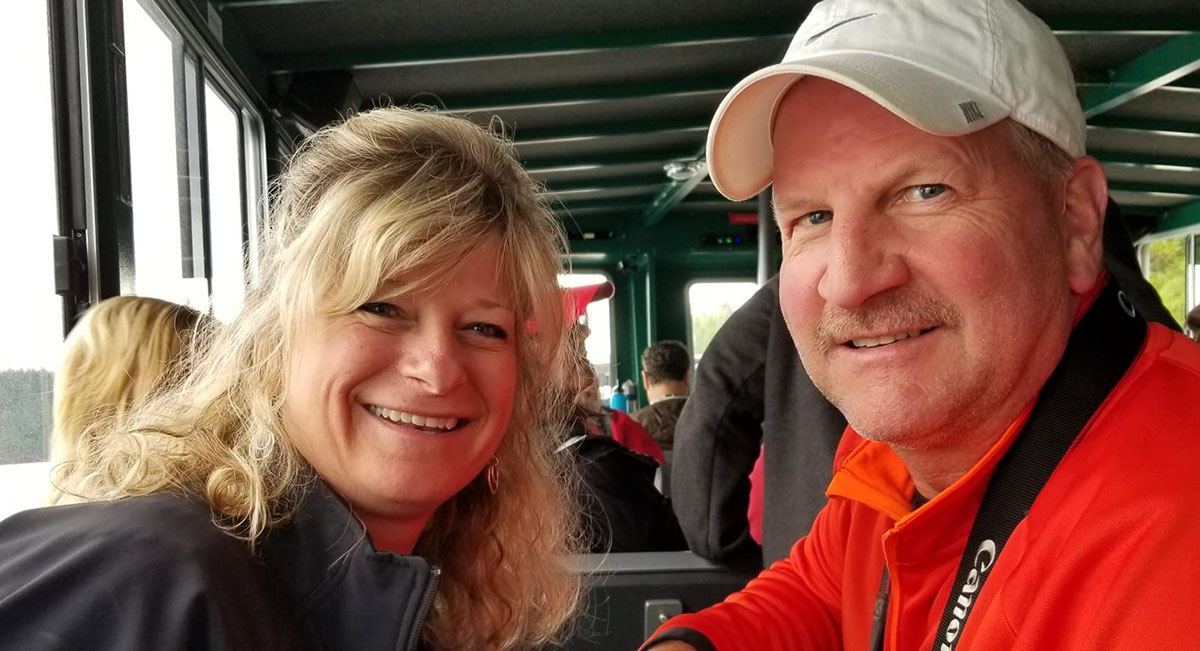 Supporting the Senior Leadership Team at Noramco, Nancy Bye keeps everyone on track. That can be a tall order in a busy corporate headquarters. But working for the company since 2010, she knows what to do and who to call to make everything run like clockwork.
"I have had the opportunity to work with many people in different departments during the past 8 years, and I appreciate everyone I've worked with, including the Swedes facility management team, DEA, HR, QC, Business Development & Customer Service teams," Nancy said.
In fact, Nancy's good working relationship with a large group of dedicated talent within Noramco is vital to smooth operations at corporate headquarters in Wilmington, Delaware. Nancy holds a remarkable disposition. If you ever have the opportunity to meet her, you will immediately understand. Her personal philosophy may give you a hint. "Don't complicate the simple things in life," she says. Truly, Nancy has a way to make the monumental tasks go simply and smoothly.
A part of Nancy's dedication to the company comes from working alongside other talented co-workers. "I enjoy seeing the dedication & talent of my co-workers, their right the first time approach, passion for quality work, accepting change and becoming stronger in the process, and helping each other succeed both professionally & personally," she said.
"I am proud to work with very talented, creative, smart and driven individuals who know how to lead, manage or direct others in any given situation. I appreciate their ability to capture new ideas for continuous improvement, and the way they lead their teams to walk the talk," Nancy said.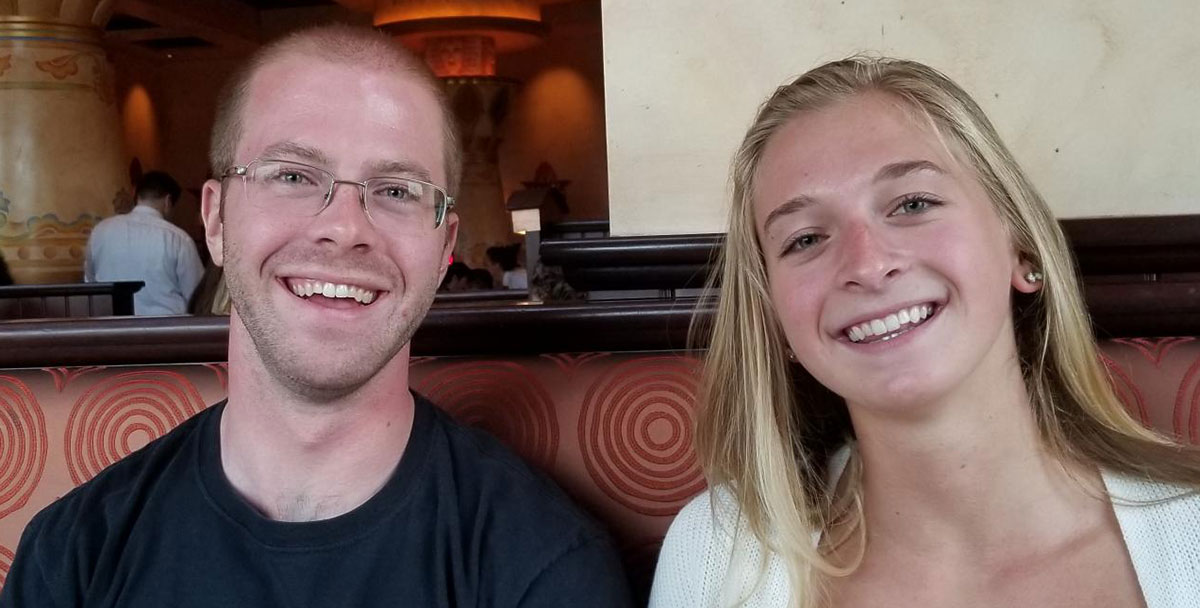 Nancy also is doing her part as administrator, working alongside the Senior Management and Support Teams to advance new Cannabinoids, ADHD, and Addiction Treatment APIs for those medically challenged on a daily basis.
Outside of work, you may find Nancy floating in a chaise lounge in the backyard pool on a hot, sunny, summer weekend, or traveling with her husband, Mike. Nancy also finds the time to see her "quiet-child son" excel in sales of high-performance cars at the Audi dealer, and watch her daughter become an independent, young woman entering her sophomore year at Penn State, majoring in Nutrition Science, and breaking school records at swim meets.