Say Hello to Pete Lantagne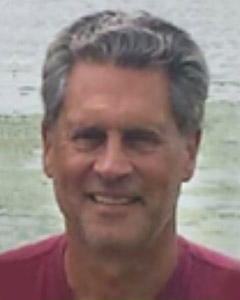 Operations Support Specialist, Pete Lantagne, remembers his first impression of Noramco more than 25 years ago – in a positive way.
"Past companies I had worked for were large and impersonal, but at Noramco, a J&J company (now a standalone company), there was a feeling of acceptance and inclusion, right from the beginning," Pete said.
Starting out as an Electrical and Instrument Technician, Pete recalls that that if you had a good idea, and it added value, you were afforded the resources to move those ideas forward.
For the past six years, Pete has been moving great ideas forward, applying his skills as a part-time instructor at a community college, within the Wilmington plant, to assure operational excellence.
Pete describes his job function this way: "The type of work that takes place at Noramco is very technical, from the products we manufacture to the equipment that's used. In my role as Operations Support Specialist, there are many ways to deliver the message, from documents that outline the generic steps of a process batch log to videos and power points that capture job techniques. Other vital tools include Job Breakdown Sheets that lay out the steps, key points and the reasons why and how a job task must be performed."
All of these methods help new Operators get up to speed, and just as importantly, allow us to document the practices of experienced Operators, Pete explains.