Say Hello to Divya Tewari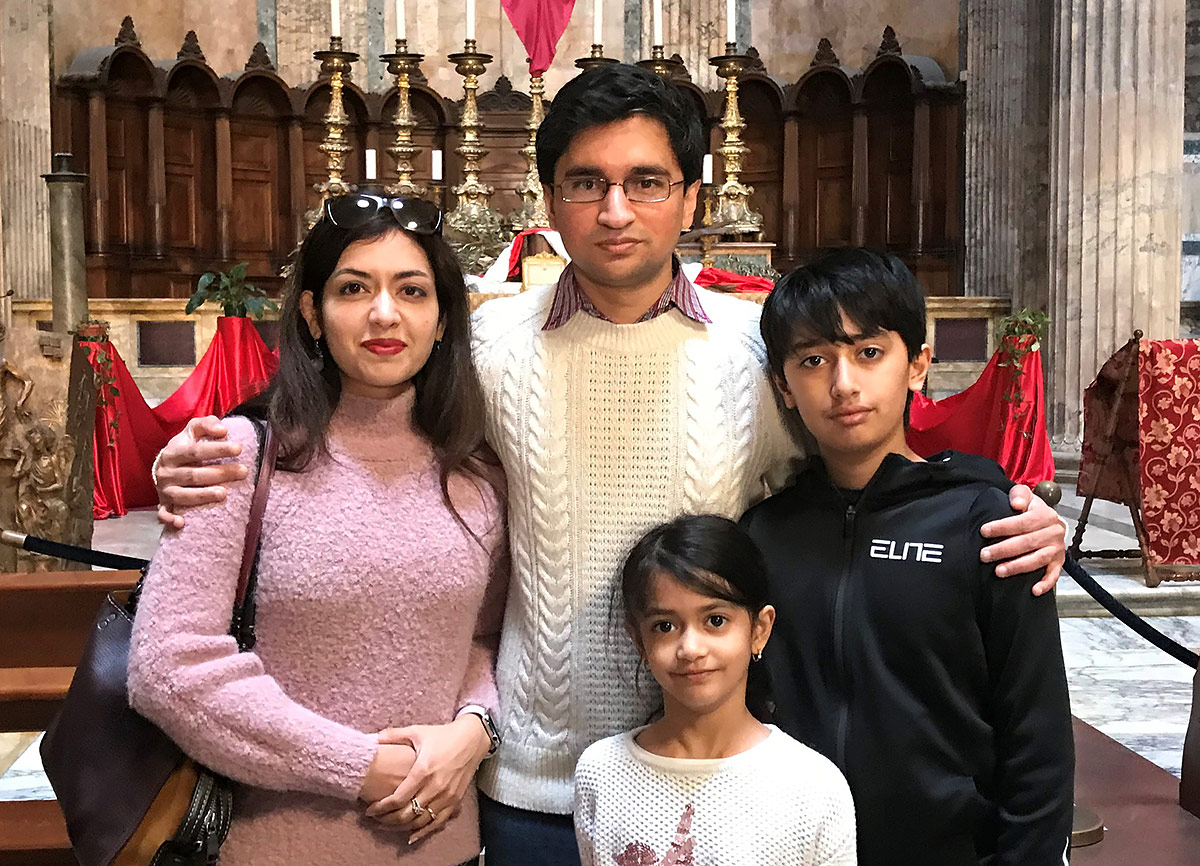 Joining Noramco in December of 2017, Divya Tewari is new to the company, but she has more than a decade of expertise in pharmaceutical technology. An expert in ADHD products, with insights into the marketplace, she is heading up a major initiative to better support key manufacturers of ADHD finished dosage forms around the world.
"As a category owner of the ADHD family of API products, I think of myself as a "connector" responsible for further driving the ADHD business within Noramco, connecting sales, R&D, and operations to realign our value offering to the long-term needs of our customers," Divya said.
Working in conjunction with colleagues, Divya is putting the finishing touches on a strategic plan to support a range of customer needs directly. Divya's next milestone, as she sees it, is making the connection between strategy and tactics, such that Noramco can deliver on the promise of a full portfolio of ADHD products from one company, and provide the technical solutions pharmaceutical product manufacturers require to implement commercial objectives.
"We are off to a fast start in that our executive team had previously put in place exemplary processes and frameworks from which to launch new products and initiatives. Combine that with the fact that the Noramco team is, by nature, end-goal oriented, and team-oriented, and it's clear to see that great things are on the horizon for everyone working within the ADHD space," Divya said.
From the day Divya joined Noramco, she has been impressed with the "can do" spirit of everyone within Noramco. What impressed her the most at the onset is that "everyone is charged up, ready to make a positive impact in a vital therapeutic area."
Outside of work, Divya remains as the connector, cooking healthy meals for family and friends, and keeping friends close by entertaining.