Say Hello to Jessica Nixon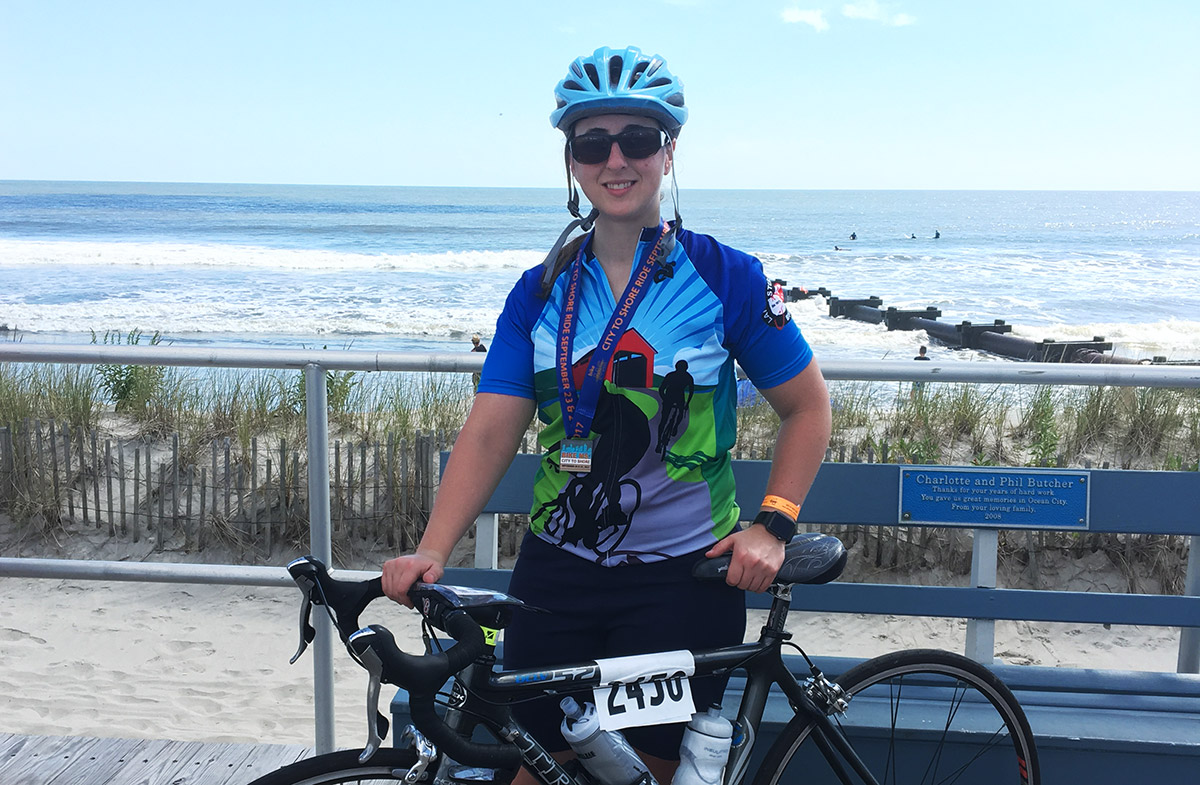 In today's fast-paced world of pharmaceutical development, quality assurance experts keep everyone on track. Professionals like Jessica Nixon, Quality Assurance Manager, are vital to every stage gate on the development pathway – checking on critical quality and compliance data points.
"Noramco Quality Assurance manages the intersections of key operational practices to ensure adherence to the requirements of the Federal Food, Drug, & Cosmetic Act; the industry standards described in ICH Q7; regulatory enforcement history within the industry; and shifts in the definition of "current" in Current Good Manufacturing Practices," Jessica said.
Looking after all of these areas, and finding novel ways to apply best quality assurance practices across the organization, Jessica and others on the QA team help Noramco move products forward, while remaining in good standing with customers and the FDA.
Most recently, Jessica partnered with R&D to compliantly leverage data, information, and knowledge from methylphenidate to simplify and streamline the development of dexmethylphenidate. Today, Jessica's team is helping to simplify clinical-scale manufacturing processes to ensure phase appropriate levels of GMP are applied and to enable Noramco to expeditiously and compliantly supply customers with clinical materials.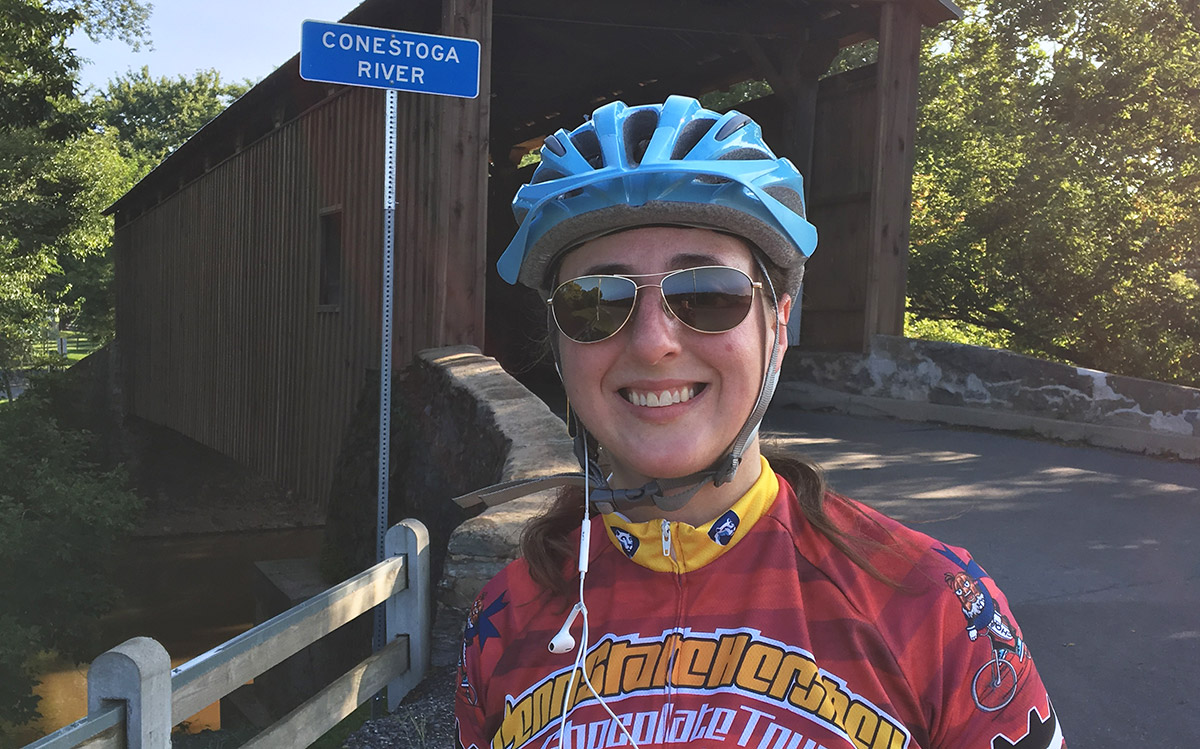 "I like working with people who enjoy solving problems, being innovative, and making a difference," Jessica said. "Change comes quickly by necessity, and so individuals that succeed in this type of an environment are typically problem solvers and innovators."
Outside of work, you can find Jessica endurance cycling, mastering board games, spending time with her two dogs, and cat, and moving about in the city of Philadelphia.