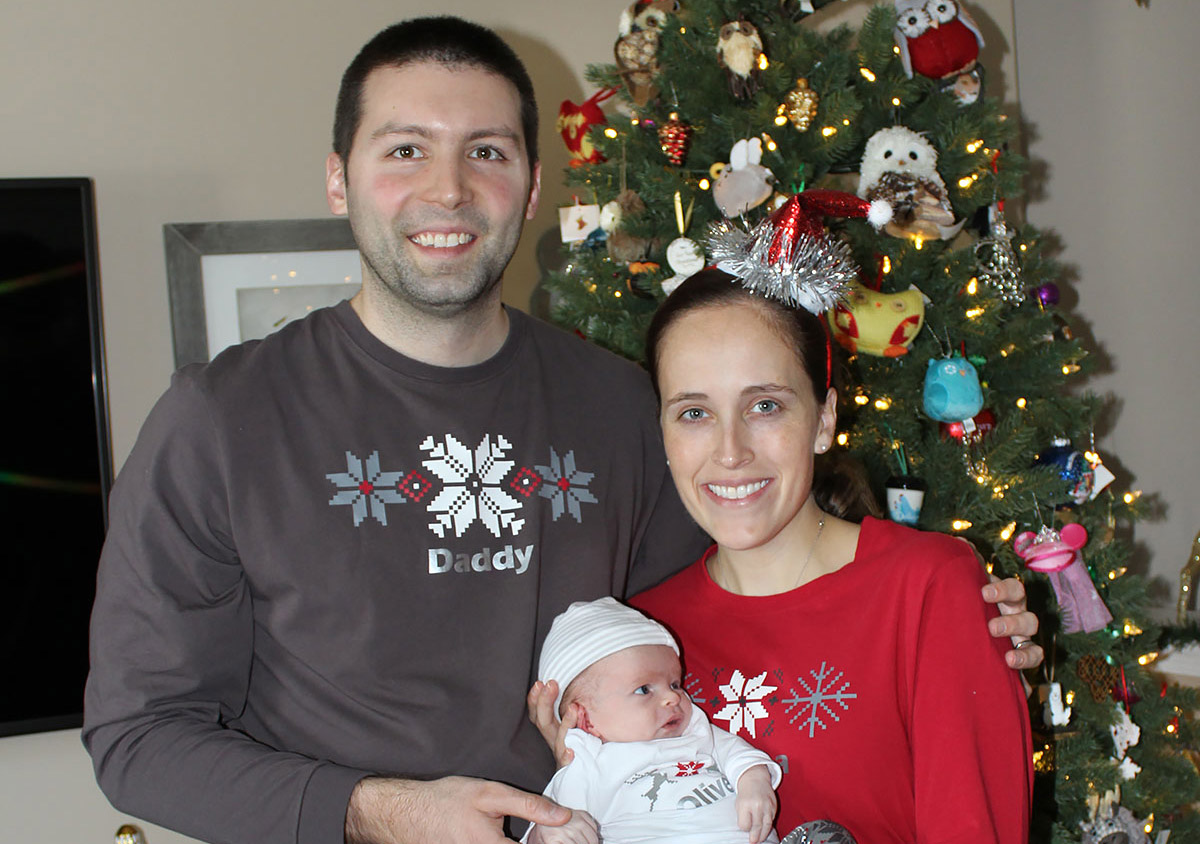 Walking into the Wilmington facility for the first time in November of 2011, Chris Roman realized he would work alongside some of the brightest, most productive professionals in the pharmaceutical industry.
"I knew I was entering an environment where everyone was really dedicated to the company," Chris said. Fast-forward six years, he sees the same extraordinary dedication to the tasks at hand. "The team is always going the extra mile to meet customers' demands."
Working in an operations role, Chris helps his colleagues to meet those demands like clockwork. In a 24/7 manufacturing environment, it's essential to ensure operators and supervisors receive the appropriate materials, equipment, and support to produce products safely and efficiently. "I see myself as an enabler of smooth operations," Chris said.
A real problem solver, Chris makes everything run smoothly, regardless of changes in demand, and quota constraints. In a dynamic environment, supporting smooth processes is akin to solving a puzzle where the pieces always change. "That is a challenge that's both satisfying to work on, and at the same time, keeps us on our toes," Chris said.
Looking forward, Chris feels flexibility is the key to future operations, especially as Noramco brings new products into the facility. "The more agile our team, the better positioned our company will be in handling the curveballs that come in a manufacturing environment," Chris said.
"For instance, our operations, process engineering, and project engineering teams have been working closely to continue to "unlock" capacity in Plant 5 by creatively arranging our equipment trains to maximize what we can run simultaneously," Chris added.
Speaking of performance and creativity, outside of work, Chris competes in triathlons, a sporting event that requires stamina and dexterity in running, biking and swimming. In true team spirit, Chris has participated in the last 6 American Odyssey Relay runs for charity.
Say hello to Chris Roman.