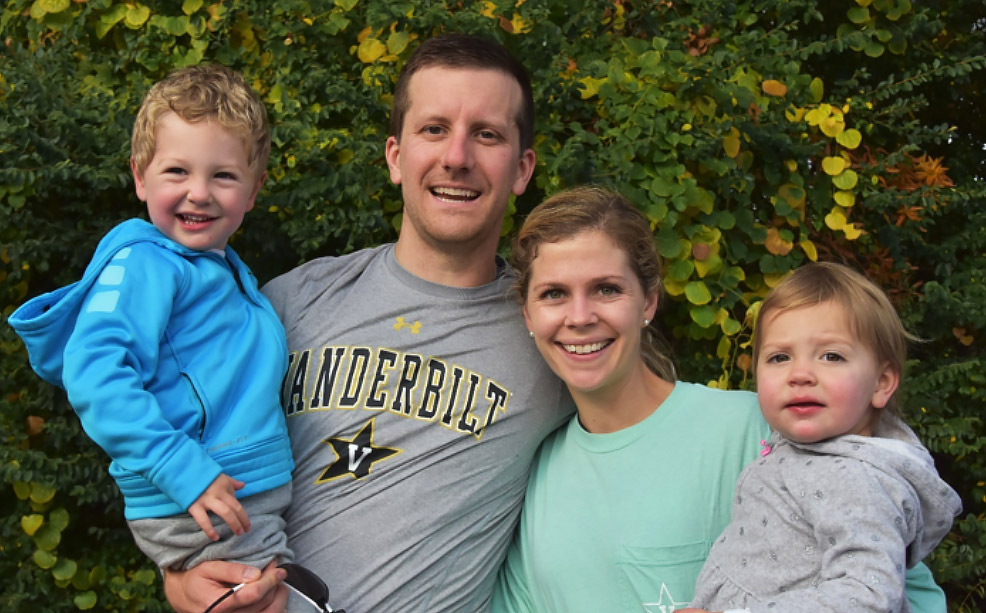 Mark Dobish wears many hats. It's a good thing, too. The knowledge he holds in one area of research and development today tends to prove useful in another area of R&D tomorrow, and the next day.
Now, imagine a whole team of experts at Noramco with cross-functional expertise working side-by-side with Mark to solve complex challenges. "Most of my colleagues are willing to step in and help with something that may not be their responsibility, but it is an area they may have experience with or a learned knowledge. The willingness to help and support each other, which appears to be contagious, has built a culture of collaboration," said Mark.
In fact, all of that cooperation and all of that shared knowledge is enabling Mark, a process chemist, to support the best outcomes for Noramco's customers, where every project is different and comes with its own unique set of challenges.
"Currently, I am working on two new product offerings we intend to validate in the coming year. These products have all been requested by some of our key customers, and to strengthen relationships, we are willing to devote resources to these new products and bring them to market at an accelerated pace," he said.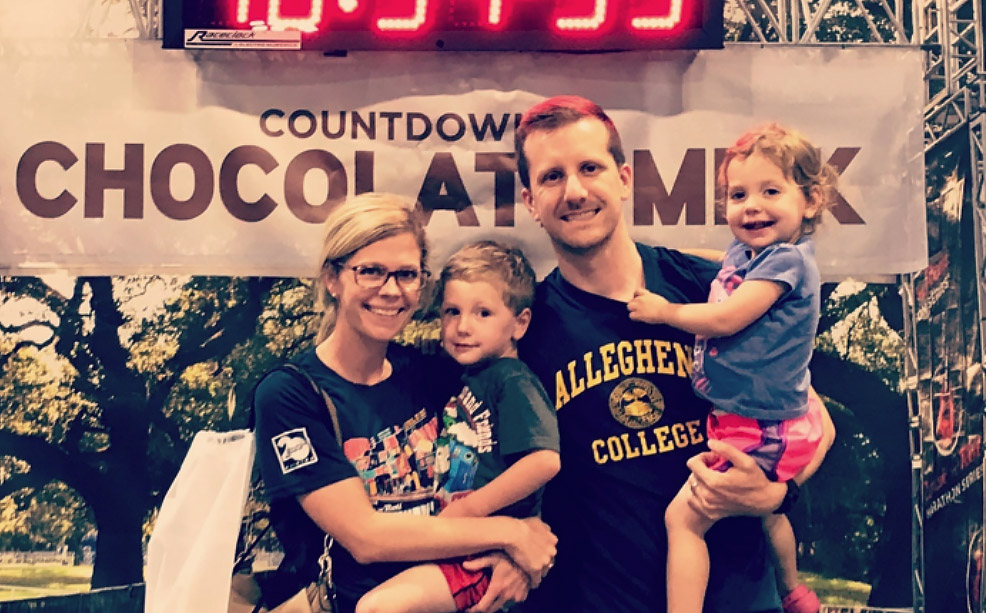 First and foremost, Mark and the entire Noramco team focus on the human element of active pharmaceutical ingredients (APIs). "I believe that Noramco is willing to do the right thing to guarantee we make high-quality APIs, even if it means we may suffer a negative business impact. As a company, I have confidence we make decisions both with the end users (the patients) and our customers in mind," said Mark.
Outside of work, you can find Mark focusing on the health and well-being of his family, and training for and competing in triathlons (swim, bike, run). Say hello to Mark Dobish.