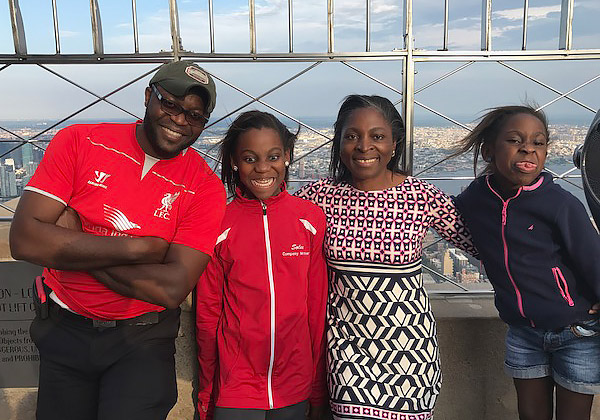 For Olive Ngah, continuous improvement is more than a buzz word; it's a way of life. Beginning her career in a large company, she worked tirelessly to align business processes to specific company goals and objectives. Fast forward to June 6, 2016, the day she joined Noramco, and everything changed.
"At Noramco, I found a company with a leadership team entirely focused on agile decision making and a relentless pursuit of perfection," she said.
Everywhere she turned, from the board room to the production line, everyone was ready to move forward and think in terms of continuous-improvement. "Today I enjoy working with colleagues who share my passion for setting extraordinary goals and working toward significant accomplishments each and every day."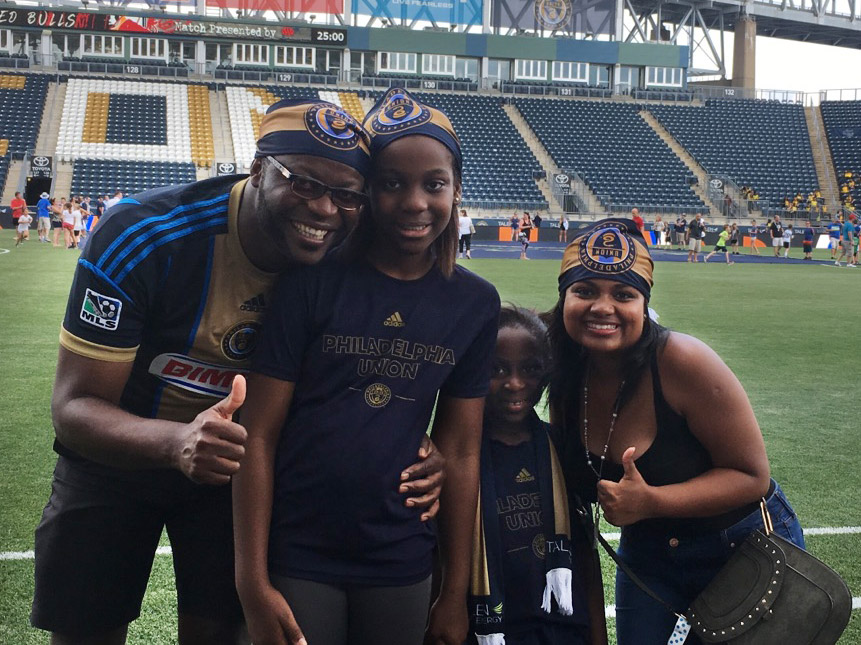 Specifically, Olive works with business process owners at Noramco to build an environment where continuous improvement is a company-wide effort – a way of life. No single person or department can effectuate change on their own, she said.
"Everyone needs to be on the same page," she said. And that's what Noramco's CLEAR principals are all about: Open communications with a true open door policy on ways of working to improve productivity and customer satisfaction."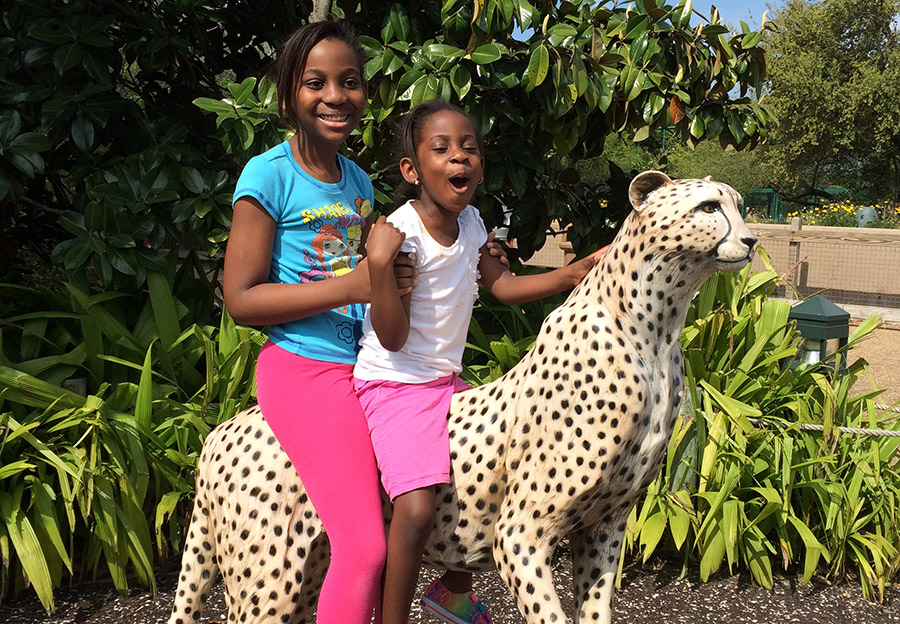 In her spare time, Olive likes to experience different cultures. To date, she has checked off 4 of 6 continents on her bucket list. At home, she shares her children's passion for dance, and husband's appreciation of soccer. Say hello to Olive Ngah.