Say Hello to Stuart Mackinnon, Sales Manager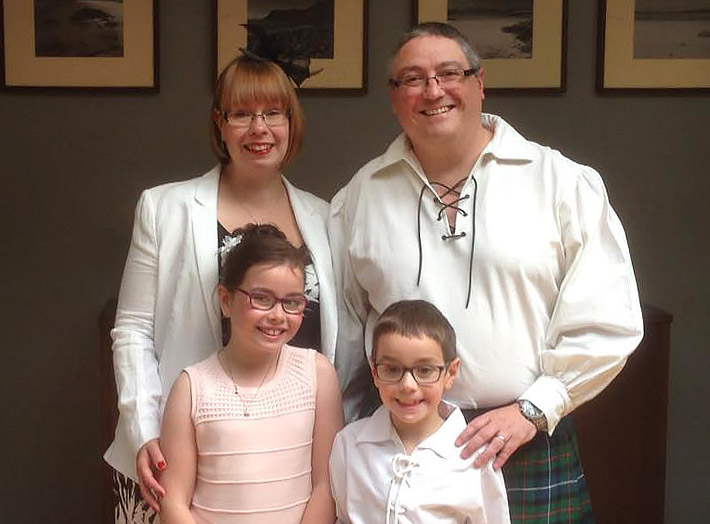 Working remotely in Scotland, but thinking globally, Stuart Mackinnon builds relationships within Noramco and with external partners to align and secure the long-term requirements of customers in Europe, the Middle East, Africa, and Asia (EMEA).
"As our business becomes global, it's essential to expand the scope of our collaboration to determine the best routes to market and to develop the appropriate APIs, grades, particle size, and pharmacopeia compliance that enable our customers to go to market in any given country," Stuart said.
On any day, you may find Stuart working with colleagues to support the commercial development of APIs, including Fiona Roos, a product leader with the skills to 'translate' customer requirements into concrete plans for Noramco's experts in Switzerland. Or Bill Grubb, Noramco's Vice President of Global Sales & Business Development, a forward-thinker with ideas and insights that lead to the adoption of sustainable, long-term market programs in specific countries.
For Stuart, success at Noramco is all about building a consensus on best practices – practices that often result in new ways of working, new specialty APIs, and new market solutions. "Noramco is not about short-term wins, but rather long-term collaborations that are sustainable and fair for everyone," he said.
And speaking of the long game, time permitting, you can find Stuart, married with two young children, on the golf course, or in the stands watching his favorite soccer team (Motherwell FC). Say Hello to Stuart Mackinnon.