Say Hello to Chang Cheng, Senior Analytical Scientist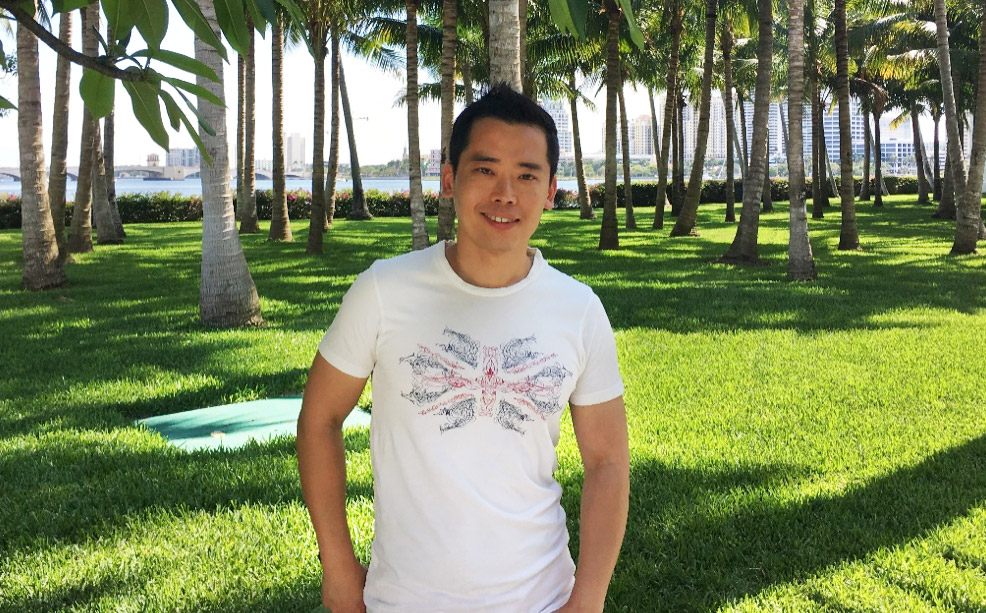 Thinking three steps ahead, Chang Cheng looks after the needs of customers months or even years in advance of product deliveries. Keeping a steady eye on the development and production cycle of certain APIs, Chang makes it possible for generic and branded pharmaceutical compounders to acquire a secure, steady supply of high-quality controlled substances well into the future.
By all accounts, Chang is always preparing for the future. Joining Noramco in 2014 in a new product development role, he helped to expand the company's API portfolio to include amphetamine salts and other therapeutic ingredients.
Today, Chang plays a pivotal role in managing product for customers, directly supporting quality programs, regulatory compliance, and long-term strategic initiatives. He believes much of his success at Noramco is due to the collaborative work style of his supervisor and coworkers.
"Josh Hoerner, my supervisor, fully supports my work and development goals. Purlin Patel, my coworker, and I work closely to complete vital tasks in an efficient and high-quality manner. And Gabriel Episcopo, a detail-oriented person with extensive experience in quality control and GMP production, helps to solve many technical challenges," he said.
After a long day at work, Chang "recharges" at the gym. Time permitting, you can also find him cooking up terrific food, tending the garden, hiking, and traveling to explore the world's natural wonders. Say hello to Chang Cheng.